As part of ADI's commitment to providing the best possible assistance to clients, we sometimes look to other companies with special capabilities that complement our expertise. We have entered into a strategic business alliance with RATA Associates, LLC , which offers software for Fair Lending, HMDA, and Community Reinvestment Act compliance, as well as geo-coding. The product suite is called Comply™.
When RATA is involved, ADI continues to manage the relationship with you. As an ADI client, you still get the benefit of ADI's process: ADI's assessment of your situation; the solution we design; and our leadership in implementing that solution. As always, we recommend the most effective tools available for meeting your objectives.
As a client or prospective client, you should know that ADI will receive a fee if we refer you to our alliance partner. That fee is not our primary objective, however. We look to the long term. Our goal is to deliver effective solutions to every client for many years.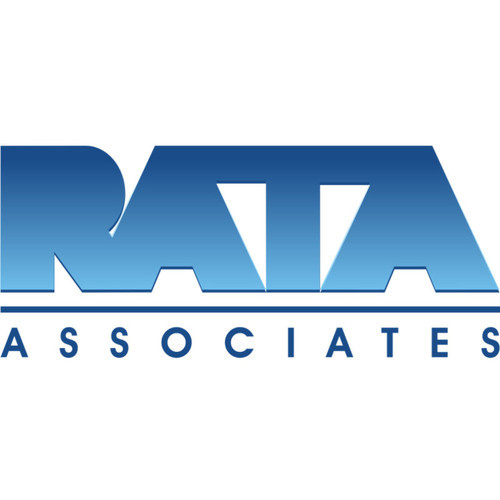 Below, you will see a brief description of RATA Associates, our alliance partner.
RATA Associates, the leading provider of Compliance-grade™ geo-coding, is proud to exclusively offer Comply™. The RATA Comply™ Suite is everything you need to fully comply with all of the Home Mortgage Disclosure Act (HMDA), Community Reinvestment Act (CRA) and Fair Lending reporting requirements.
If you're interested in becoming a strategic business alliance partner with ADI, please contact Mike Mitchell (mmitchell@adiconsulting.com or 703.535.3983).